Be hooking her up this weekend hopefully.
2008 LMM stock when I bought it 2 years ago. Currently going through a second round of mods and it'll be done until next year when I plan to do some mild twins and built trans. This was after color matching bumpers and door handles.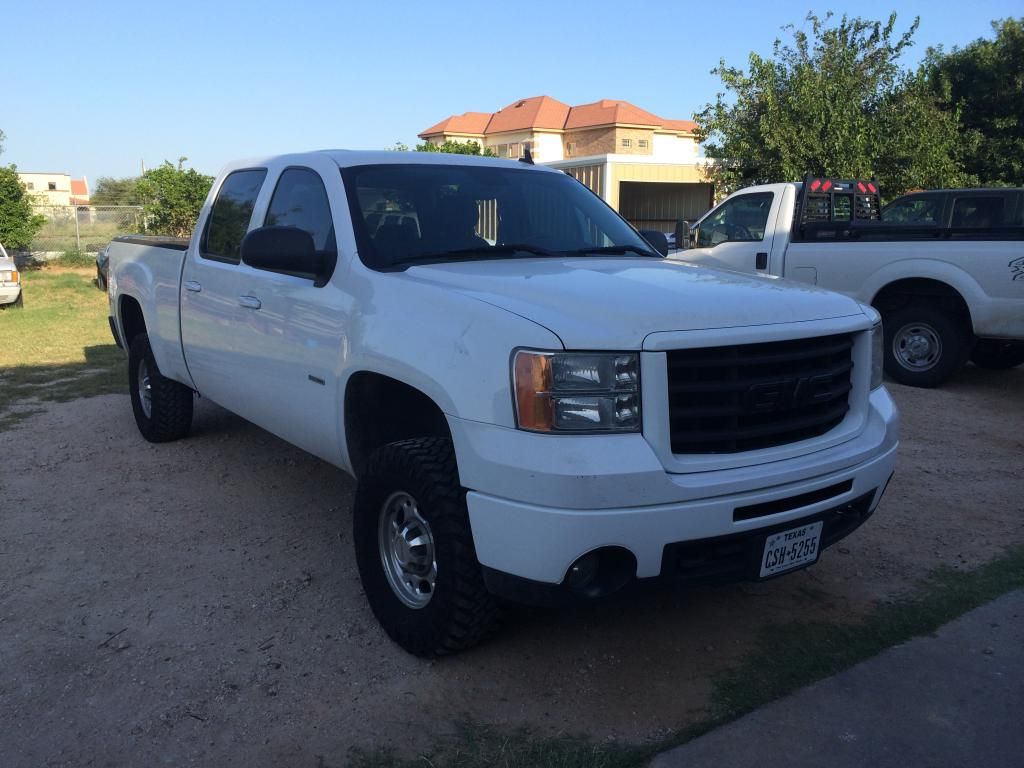 LMM, transgo, 6" zone with fox 2.0s, Kryptonite UCAs, rebuilt LcAs, Cognito PSIK, Dmax Store HD tie rods, 20" Hostile wheels, 35x13.5 Toyo RTs, Nfabs, FASS 150, Fumoto valve, resonator delete, pcv reroute, RDS 60 gal tank/ toolbox, bw gooseneck hitch, new headlights off a 14, retrosolutions lo beam LEDs, katzkin seats, sound system with Kenwood touchscreen and 2 10" subs, DPF deleted 4", EFI, CTS monitor, EGR blocker plate, rebuilt filter housing, tow mirrors. Last of the mods include new LED tail lights and third brake light, '15 rear bumper, and new fog lights. Also need to fix the front diff, tear it apart, and figure out what broke 2 years ago lol. Runs good and pulls good but I still miss my LBZ.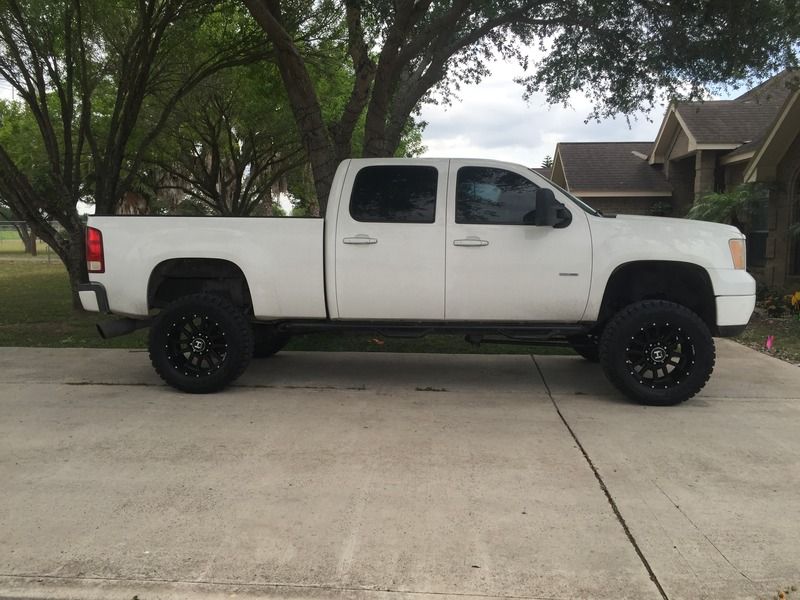 Last edited: